Pre-Purchase Surveys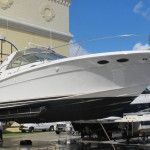 Pre-purchase surveys which includes a detailed list of deficiencies, specifications, valuation and equipment list. A pre-purchase survey is a thorough inspection of the vessel's structural and mechanical and electrical system's installations, and operating condition, as well as performance. Replacement and market values [in US dollars] are assigned to the vessel. Most lending institutions and insurance companies require a pre-purchase survey.
New Construction Consultation and Surveys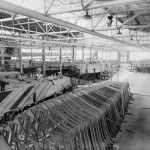 New construction surveys are conducted on a progressive inspection schedule throughout the vessels construction. Inspection includes "remarks of the structural integrity" installations of mechanical and electrical systems, paint work and cosmetic of the hull and superstructure, installation of systems, and cosmetic fit and finish of the vessel upon completion.
Insurance Evaluation Surveys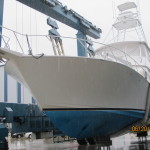 Insurance surveys are conducted to determine marine risk and value of a vessel, and are often used for re-insurance of vessel.Financial Evaluation Surveys
An inspection to determine the vessel's value is conducted primarily for refinancing, estate settlement, and divorce asset value.
Customs Surveys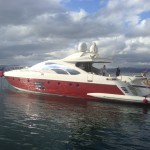 Customs surveys are conducted to determine a vessel's value for import duty purposes.
Damage Inspections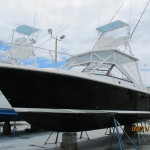 Damage inspections determine the scope of damage and aid in the formulation of a repair plan. Progressive inspections of the repair work are often requested, along with a final inspection of completed repair work.

Maintenance Inspections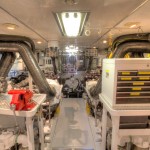 A list of maintenance recommendations is compiled in order to prioritize maintenance items. This is often conducted prior to the vessel's scheduled shipyard service.

Audio Gauge Survey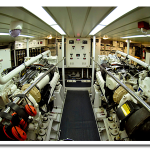 Audio gauge testing is conducted to determine deterioration or "wastage" in aluminum and steel shell plating, structure/members and tankage.

Moisture Testing

A non-destructive moisture meter determines moisture content in fiberglass lamination and wood. A moisture inspection is necessary prior to final lay-up after a blister repair.

Insurance Claim Consultation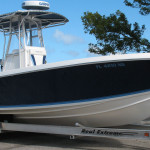 Insurance claim consultations are conducted to verify the scope of damage and settlement issued by an insurance adjuster

Inspection of Repair Work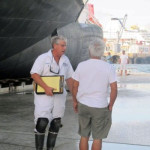 Inspections of repair work are conducted to attest to the integrity level and cosmetic quality of shipyard and/or sub-contractor repair work.

Hull Bottom Inspection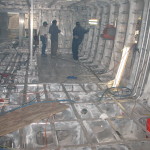 Hull bottom inspections are conducted to ascertain the integrity of the hull, Identify any damage due to groundings, galvanic action, and normal wear or contact with submerged objects, and check for proper alignment of the running gear.

Consultation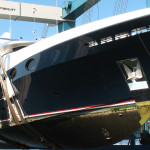 Marine Surveyor Group provides consultation services in all aspects of vessel building, vessel operation and vessel repair.

Marine Casualty Investigations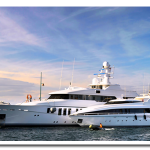 Marine casualty investigations are conducted worldwide to determine the cause or circumstances leading up to a marine casualty including sinking, grounding, collision, allision, and fraud.

Marine Surveyor Group

has been intimately in charge of the new build process of mega yachts in the United States and Northern Europe and has found that the best time to involve them and their experience is in the beginning of a project. They are very knowledgeable about all phases: design, specifications, contract review, engineering, construction and full survey. Their experience with major refit projects is further enhanced by their new build knowledge.